Monitorización de redes sociales de criptomonedas
Twitter es la principal fuente de información sobre las criptomonedas. Nuestro servicio recoge tuits de 1504 desarrolladores de monedas y muestra tuits sobre monedas de las últimas 24 horas, ordenados por importancia. También puedes mantener el seguimiento de ciertas monedas, solo usa la búsqueda.
Breadwallet is probably the best open source iOS & android bitcoin wallet that now supports bitcoin forks and will or has support for er20 token.
A great dev team. The other is a crowdfunding token.
You can find the open source project here:
https://t.co/0pnZ9jLMFK
am i right?
"Matt you're being a little ridiculous here"

Am I though? If you're building a decentralized global financial network that will presumably store trillions worth of value, you shouldn't be able to shut it down with ~$500M worth of off the shelf drones.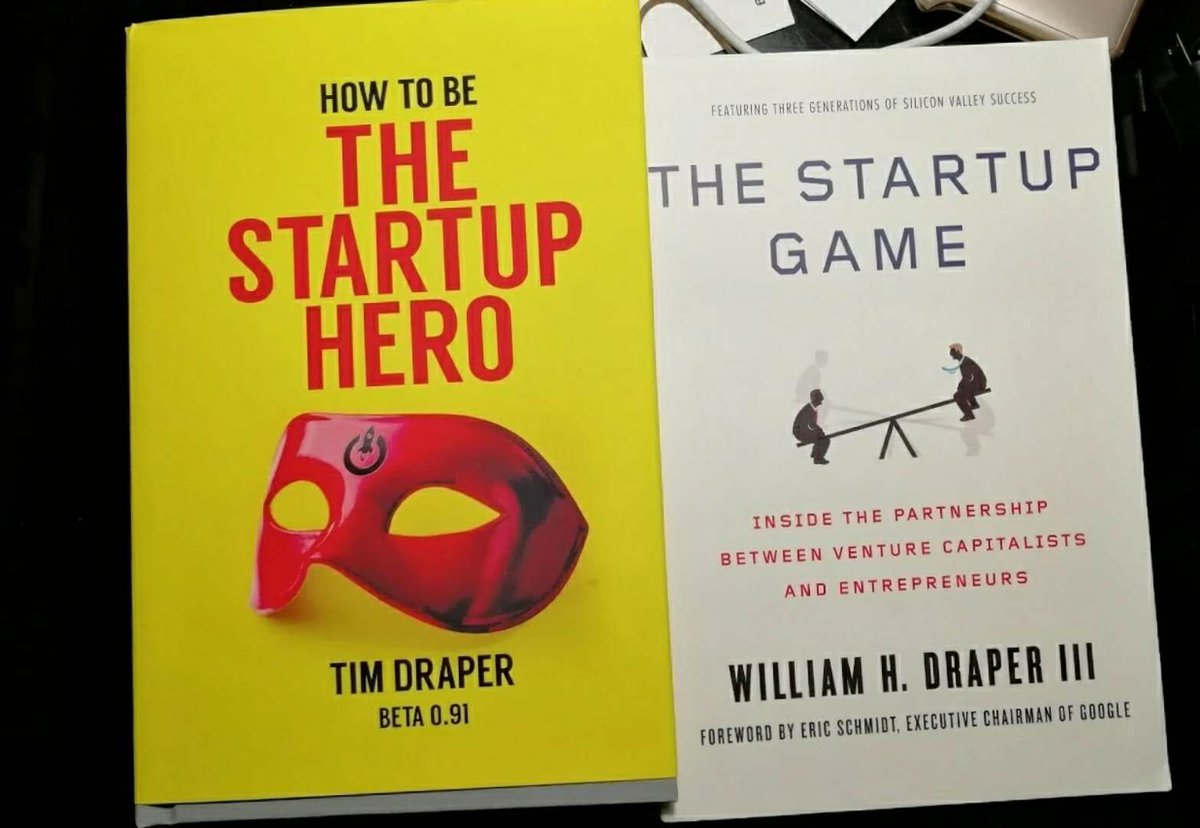 LN is one of the first app on bitcoin chain, its still in beta and Its that "thing" that makes Bcash fork useless , its that "thing" that will kill more babys
1: Bitcoin is objectively scarce. Fiat is not.
2: Bitcoin's scarcity is not at all reliant on violence. Fiat's scarcity is 100% reliant on antagonistic, arbitrarily-applied violence.
3: Hardware is not nearly as flexible as software.
Max told people to buy Bitcoin at 15k
Hi will bread reduce fees to buy bitcoin in the future? I just checked out the cost to buy bitcoin on your app. 5% plus 2.9% , that is ridiculously high!! I wouldn't even consider buying bitcoin off the app at that price.
We've all heard of bitcoin, but do you understand the technology behind it or know how a transaction is carried out? Check out this highly informative article which dives deep into bitcoin and what makes a decentralised network so valuable:
https://t.co/LfDblMlb4p
no, they dont even allow you to sweep your private keys anymore and they shill bcash, gross
$EXY
is down 91% from ICO price. And people thought low caps were great investments 😂. Always do your research. Never invest in anything just because it has a low cap. This is why token metrics are important and not just a small cap.
#MyOpinion
pic.twitter.com/Gb5l9RBzzE
I'd rather just say bitcoin instead of 'decentralized ledger'; it gives more options. & not objective value, but objective-use value.

So cigarettes has been money. Its objective-use is the utility derived from smoking it, & then it became money.

Info has value, but low per-unit
using the bitcoin moniker and using the bitcoin orange. *shrug
13/ Money is not the product of a shared illusion, but the product of a shared recognition. This is the dawn of true man-made money.
FEE-FREE BITCOIN!
For the entire month of April, we are offering fee-free bitcoin purchases to everyone who holds more than 25,000 BRD tokens!
More info:
https://t.co/2gk5tsL584
Litecoin surges after the CEO of an American Express-backed crypto startup explains why it's moving away from bitcoin for smart contracts
https://t.co/NCuSoYrXl3