암호화폐 소셜 미디어 모니터링
트위터는 암호화폐에 대한 정보의 주요 출처입니다. 당사의 서비스는 1514 코인 개발업체들로부터 트윗을 수집하고 지난 24시간 동안의 코인에 대한 트윗을 중요도 별로 분류하여 보여줍니다. 또한 검색을 사용하여 특정 코인의 탭을 유지할 수 있습니다.
Breadwallet is probably the best open source iOS & android bitcoin wallet that now supports bitcoin forks and will or has support for er20 token.
A great dev team. The other is a crowdfunding token.
You can find the open source project here:
https://t.co/0pnZ9jLMFK
am i right?
"Matt you're being a little ridiculous here"

Am I though? If you're building a decentralized global financial network that will presumably store trillions worth of value, you shouldn't be able to shut it down with ~$500M worth of off the shelf drones.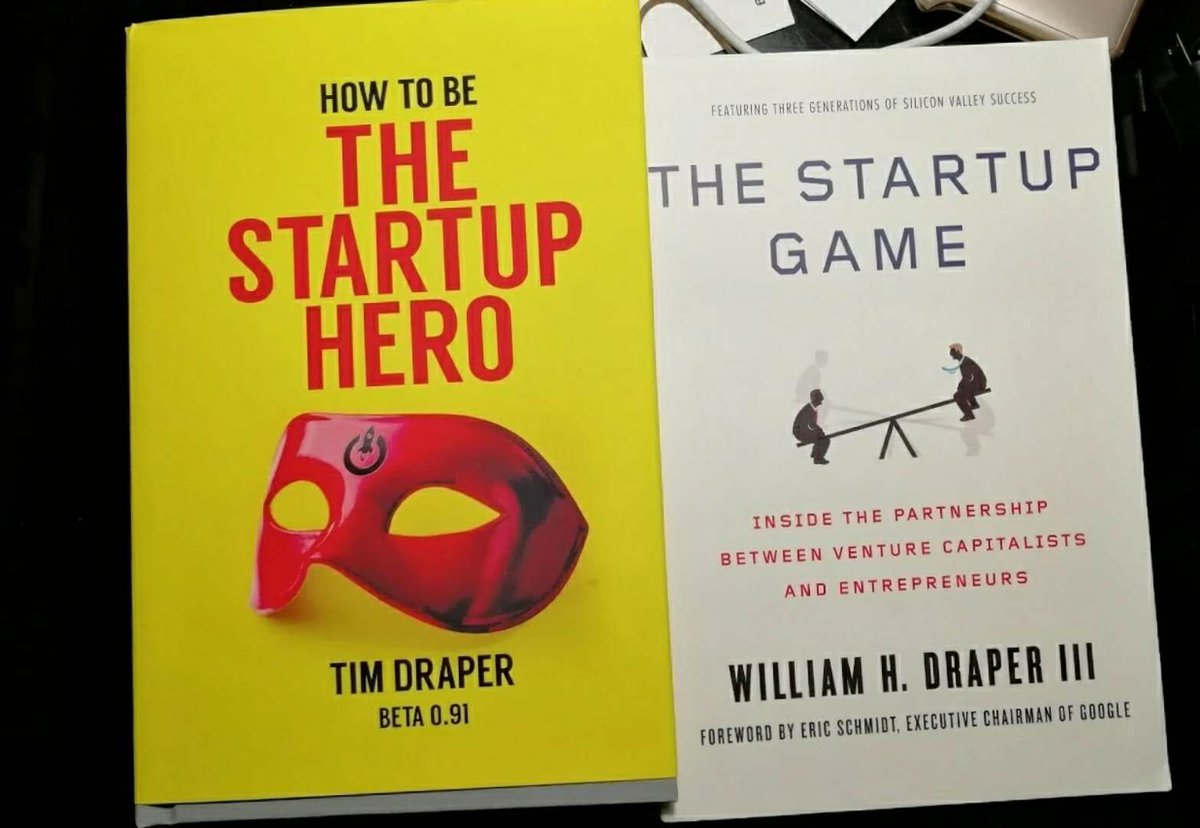 LN is one of the first app on bitcoin chain, its still in beta and Its that "thing" that makes Bcash fork useless , its that "thing" that will kill more babys