Flare Network
FLR
January 25, 2023 15:00
Flare Network FLR: AMA on Discord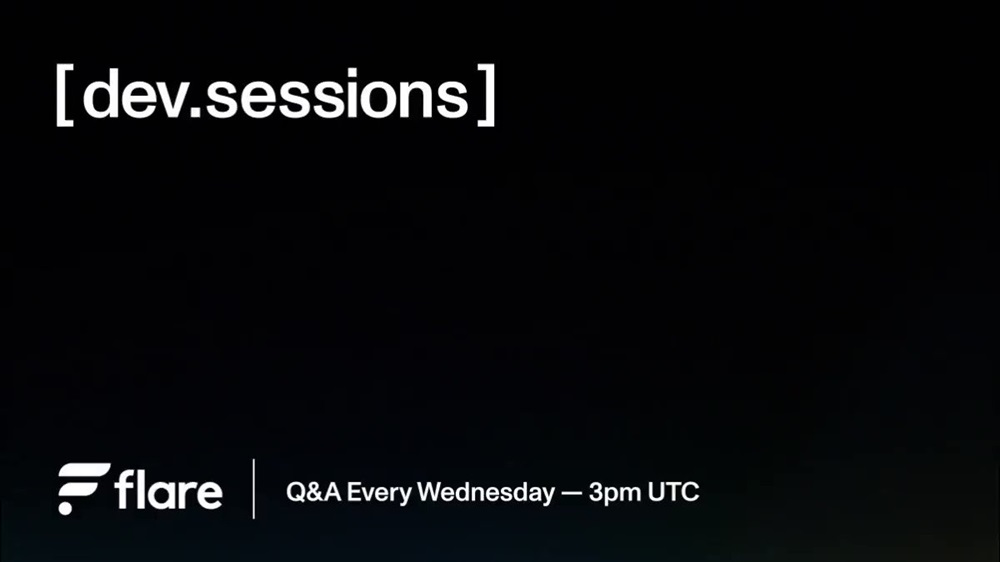 Join to an AMA on Discord
What is AMA?
An AMA (ask me anything) is a usually online informal interactive meeting where participants are free to ask the guest questions and get answers in real time.
Join us tomorrow at 3pm UTC for an open space to ask dev questions, chat with the
#Flare
engineering team, get some tips & meet other devs building on Flare &
#Songbird
. Join our Discord developer channel and see you tomorrow!
bit.ly
#ConnectEverything
FLR price changes after event publication
The event is about to begin
6 AMA sessions
5 exchange events
1 event related to earnings