STEPN
GMT
January 25, 2023 9:30
STEPN GMT: AMA on Twitter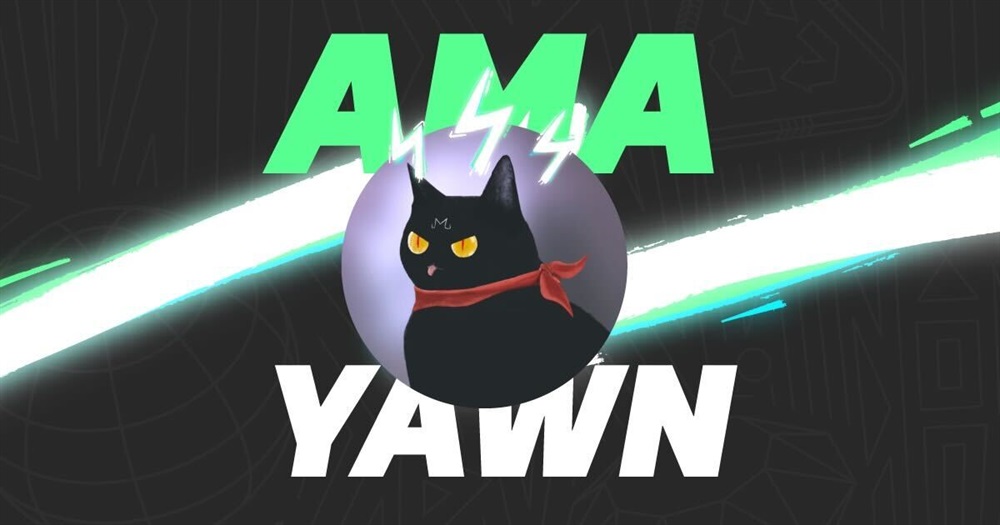 Join to an AMA on Wednesday
What is AMA?
An AMA (ask me anything) is a usually online informal interactive meeting where participants are free to ask the guest questions and get answers in real time.
AMA with our Chief Cat Officer
@yawn_rong
🐱 We're doing an impromptu AMA with Yawn on 25th January Wednesday, 9.30am UTC 📆 🔥Have any burning questions? Now's your chance - Mark down your calendars!
twitter.com
GMT price changes after event publication
The event is about to begin
17 exchange events
14 AMA sessions
7 events related to decentralized autonomous organizations (DAO)
6 updates
3 releases
3 events related to earnings
2 meetups
1 contest