Cryptocurrency is the future of the world's economy. At least that's what the world's best investors like Warren Buffet and Bill Gates think. Cryptocurrency, especially Bitcoin, is being considered as one of the safest bets for investors against the volatility of the stock market. Given the continuing rise of cryptocurrency rates, trading cryptocurrency is the best chance for investors who are just beginning to get in the game. To be a successful cryptocurrency trader, you must understand both trading and cryptocurrency in their true essence. In the hope to give you a push on your journey of personal growth, we've penned this short beginner's guide for trading cryptocurrency.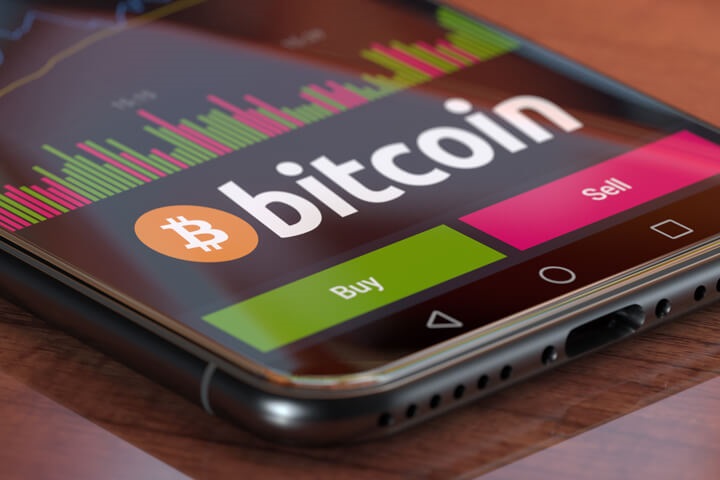 How to Kick Off in Cryptocurrency Trading
To be a cryptocurrency trader, the first thing that you need is some crypto-coins like Bitcoin or Ethereum. Just like there's a stock market exchange, cryptocurrency trading happens through an exchange such as Coinbase, Binance, Cash App, etc. Open an account on one of these exchanges. Fill in a username, strong password, and confirm your identity. You're now good to go! You can use your debit or credit card to buy coins on an exchange. The idea is to exchange your money for cryptocurrency or one cryptocurrency to another in a hope that it increases in monetary value. And chances are high that you'll gain some profit since billions of dollar's worth of cryptocurrency is being traded every day. 
Short Term Cryptocurrency Trading
Many cryptocurrency traders choose to invest money for a short duration of time. They buy a cryptocurrency when the rates are running low and the market is down. As soon as the market picks up speed, there's a boom in cryptocurrency rates, and short-term traders sell their coins. This strategy has helped many traders on bitcoin trading platforms earn millions of dollars. But consequently has cost a lot of people their entire fortunes. Short-term cryptocurrency trading requires the trader to be fully aware of the market trends all the time. They need to understand how current affairs, regulations, and news affects cryptocurrency rates. That's the only way for short-term traders to avoid huge losses.
Long-Term Cryptocurrency Trading
Unlike short-term trading, an investor doesn't need to worry about the current market trends. Long-term traders invest their money to earn more in long term, unlike short-term traders who are looking to make quick money in a short duration of time. Long-term cryptocurrency trading is a game of patience. Traders invest their money in cryptocurrency for the long-term to let it grow and multiply with time. This shows that the traders believe that regardless of the current highs and lows of cryptocurrency rates, their coins will increase in value in a few years.
Things to Be Careful About
Remember, that cryptocurrency markets are very volatile. You could easily lose everything you've invested. Never invest in high-risk assets if you can't afford to lose that amount of money. And in situations where you do lose some money, don't act on your emotions. How you react to losses determines how good an investor you are. Many people invest even larger amounts to recover what they lost and eventually end up losing that too. Learn from your mistakes, improve your research, and invest wisely. Never be influenced by what people have got to say. Do your research and decide based on facts rather than on rumors.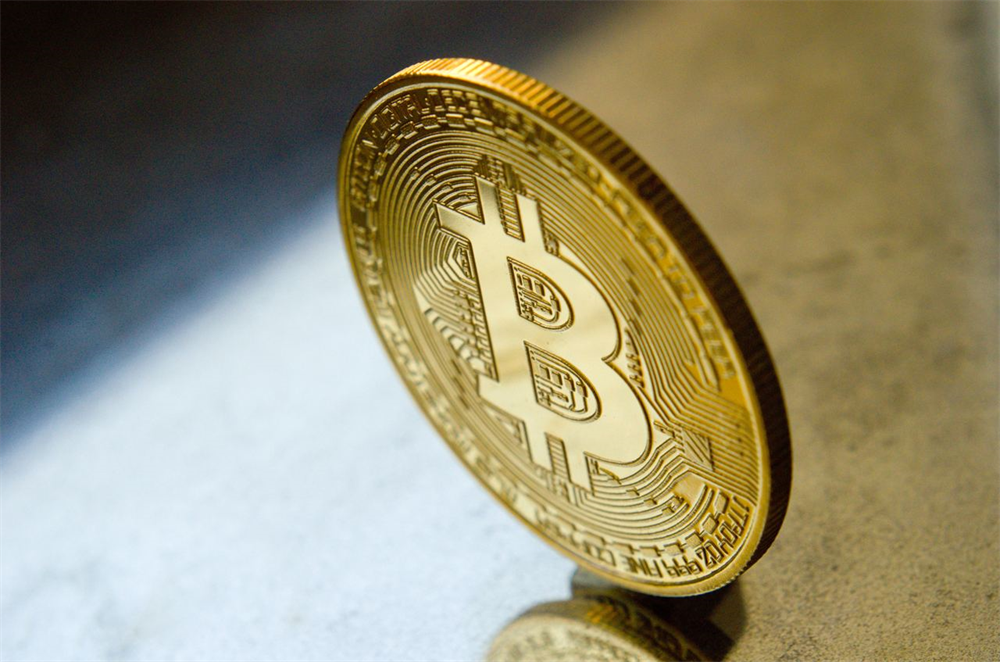 Why Trading Cryptocurrency is a Good Idea
Due to reasons like easy accessibility to the public, institutional adoption, and bitcoin halving, scarcity has led to rising in cryptocurrency rates. In a surprising new trend, corporate giants in the US are storing millions of dollars worth of cash reserves in cryptocurrency. The confidence of corporate leaders in cryptocurrency has added more credit to its value and status as a currency. The cryptocurrency market saw a considerable rise in rates even in a devastating pandemic. With an increase in platforms for buying and trading cryptocurrency, the value of cryptocurrency assets is continuously on the rise. 
If you think that the rates of cryptocurrency have been rising frighteningly fast and the market will crash, you might be mistaken. This is just the beginning. As more and more countries adopt this digital currency, it will soon become mainstream and will stabilize at a point. All the prospects of investing and trading cryptocurrency are signs towards a positive outcome only if you're careful regarding the timing of your entrance into the market. Invest only what you can afford to lose. The rest of your money can be held for dear life!