Coindar
and
Colibri Group
are pleased to offer community management services for your cryptocurrency project. We can create a community from scratch or support existing ones. Currently we work with 8 languages (English, Chinese, Russian, French, Korean, Vietnamese, Filipino and Malaysian) and we can create and support a community in any of them.
Our clients are
Waltonchain, ARPA Chain, Filenet, RockX, Republic
and many others,
including dozens of Russian technology companies from the Forbes list.
More than 3 years' experience in crypto market, an organized approach, resource availability and developed connections,
we can provide prices below the prevailing market price.What do you get out of it'?
Creating a new community will allow you to introduce a new audience of crypto enthusiasts to your project, which would increase its liquidity and recognition.
Today, when almost the whole world is at home in front of a computer, we offer an excellent opportunity to increase your audience.
For your convenience, we offer two service packages.
One package includes working with one language audience (English, Chinese, Russian, French, Korean, Vietnamese, Filipino and Malaysian) but if you select several packages you get a discount. At the end of each month you will receive a full report on the work undertaken.
Choosing one of the cooperation options, you get a package of free services:
• Translation of your current site or creation of a new one (in the selected language)
• Hold monthly AMA sessions with a selected audience
• A personal representative at Coindar.org, who will separately monitor the events of your cryptocurrency.
The Coindar.org API uses over 100 cryptocurrency projects and over 70 telegram channels.
• Free Press Releases at Coindar.org
• Integration with current partners, such as Blockchain Life and Global Investors Online Summit 2020
(new partners appear weekly)
Package #1 (Telegram)
Telegram• Creating internal community infrastructure • Content base creation and quality work to create a community
• Content adaptation to the interests of the community
• Support and answers to questions regarding your project
• Regular teamwork with the community
• Professional work with clients and investors
Telegram Automation:
• Create and configure current main console commands
• The official a bunch of "Chat Telegram + Telegram Channel"
• Create and configure telegram bots
• Setting up Telegram with external sources• Create branded sticks and GIF
• Business Continuity 24/7
• Providing additional resources
Price on requestPackage #2 (5 social medias to choose from)

Social Networks (SMM)
• Enterprise Social Media Management
(Twitter, Medium, Facebook business page, Reddit, Golos.io, VK and other popular social networks)
• Original content creation and professional translation of official news

• Social media automation
• Using your own developed resources for effective promotion
• Teamwork with a quality audience
• Attracting partners for global effective promotion
Price
on request
We would be glad to cooperate with you and help in finding new clients, partners and investors.
Make the right choice and contact us to start cooperation.
Below you will find basic information about our projects and why you can trust us.
CoindarCoindar
was created in 2017 and is the most important fundamental analysis tool for many traders and investors.
Leading industry media such as
TheNextWeb, Bitcoin.com, CryptoPolitan, CoinDesk, Investing.com, ForkLog
wrote or referenced the project.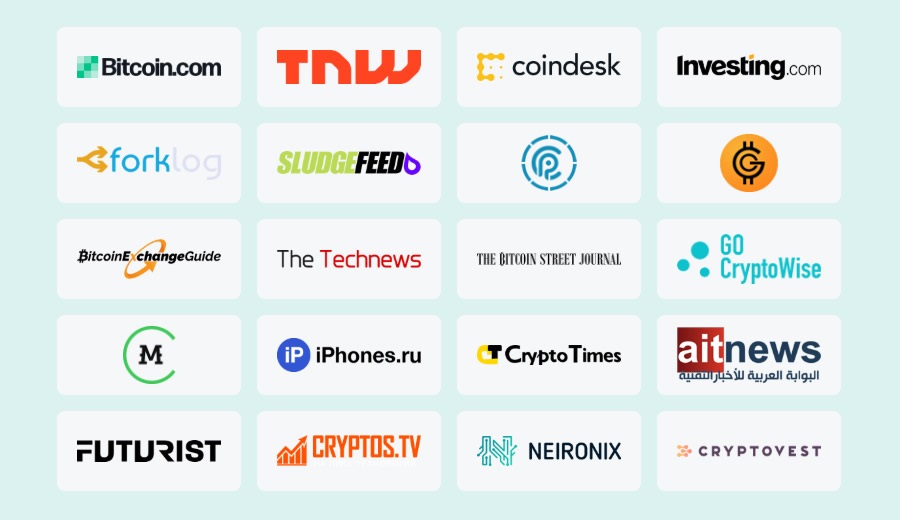 Our team always keeps abreast and collaborates with
major global industry conferences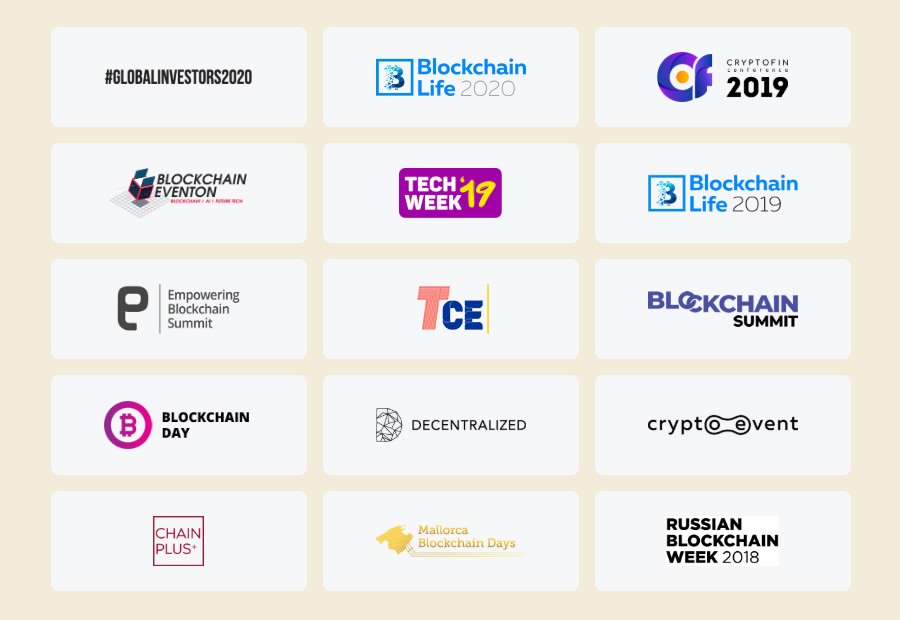 More than 100 cryptocurrencies have their representative in Coindar,
among them
IOST, DxChain Token, LAToken, PIVX, DentaCoin, Waltonсhain, ARPA
and many others.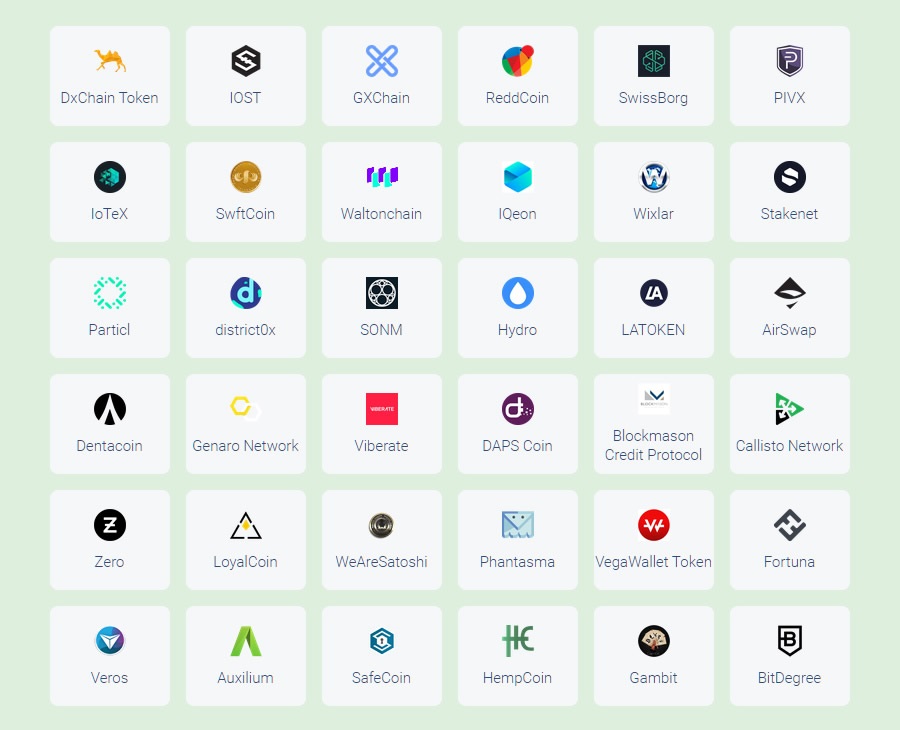 Colibri GroupColibri Group
has a large operational business in Russia with 3 offices, more than 30 representative offices and is part of the federal center for digital entrepreneurship support in Russia.
All Top Managers of
Colibri Group
are well-known persons in the world of Economics, science and FINTECH, both in Russia and abroad. They have the status of speakers and consultants of the Federal Tax Service of the Russian Federation for the operation of commercial equipment, licenses of the Federal Security Service for cryptographic activities.