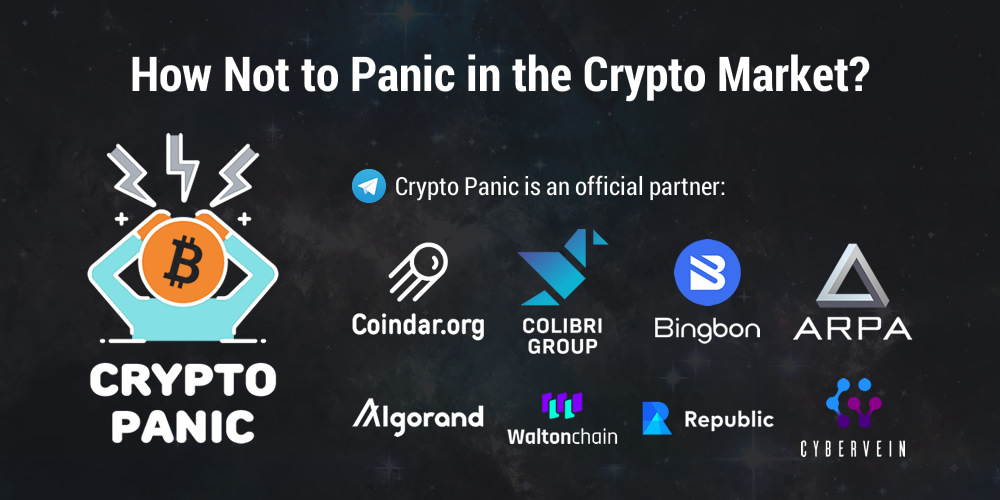 Telegram channels have long been one of the main analytical and news tools for 95% of crypto traders and investors. Every day there are more and more such channels, but the quality of the information offered doesn't increase. The chance to find quality and most important authoring content for traders, similar to looking for a needle in a haystack.
Even those channels that are on hearing take user funds in trust and completely lose the entire deposit. I think you understand perfectly who I'm talking about.
The telegram channel Crypto Panic compares favorably with them in high-quality and authorial content in Russian. The creator of the channel is a professional trader who publishes an analysis of the crypto market daily, holds contests among subscribers, doesn't take funds into trust management and doesn't offer to buy access to a private channel. Subscribe to always be aware of the current market situation.
We're proud to announce that Crypto Panic has become a partner of Coindar and Colibri Group, as well as of such cryptocurrency projects as Bingbon, ARPA, Waltonchain, Republic, Algorand and CyberVein.