Check out the world's first comprehensive consulting agency with the largest range of services provided in the Blockchain and FinTech sectors.
We'd like to announce to merge
Coindar
with the renowned global consulting agency
Colibri Group
and offer you the services of our joint venture.
We have collected the most relevant industry issues and provided comprehensive professional solutions in one place. Our clients are
Waltonchain, ARPA Chain, Filenet, RockX, Republic
and many others,
including dozens of Russian technology companies from the Forbes list.

More than 3 years' experience in crypto market, an organized approach, resource availability and developed connections, we can provide prices below the prevailing market price (according to the world market and based on
the research conducted by LinkedIn
).
If you're a top manager of a project related to cryptocurrencies, we recommend you to read this article to the end. You'll be pleasantly surprised with prices and the service package that we provide our clients
absolutely free of charge
.
Our services are aimed at developing and expanding the ecosystem of your crypto project:
• Integrated community management
• A broad base of blockchain and FinTech consultants
• Development analytical systems and tools for the community and traders
• 3rd party software development to the ecosystem of your cryptocurrency (wallets, messengers, apps, etc.)
• Bot development• Staff of designers and content creators
• Press release distribution (at below-market prices)
• Organizing forums, meetups and participation in conferences (offline and online)
• The exchange listing agents services and market makers
• Representatives around the world (Europe, Asia, America, Africa)
• Extended partnership networks (technology and media partners)
• Attracting financing and M&As strategy
We can provide each of the services listed above separately, but for the convenience of understanding prices, we have identified 3 options for integrated business services.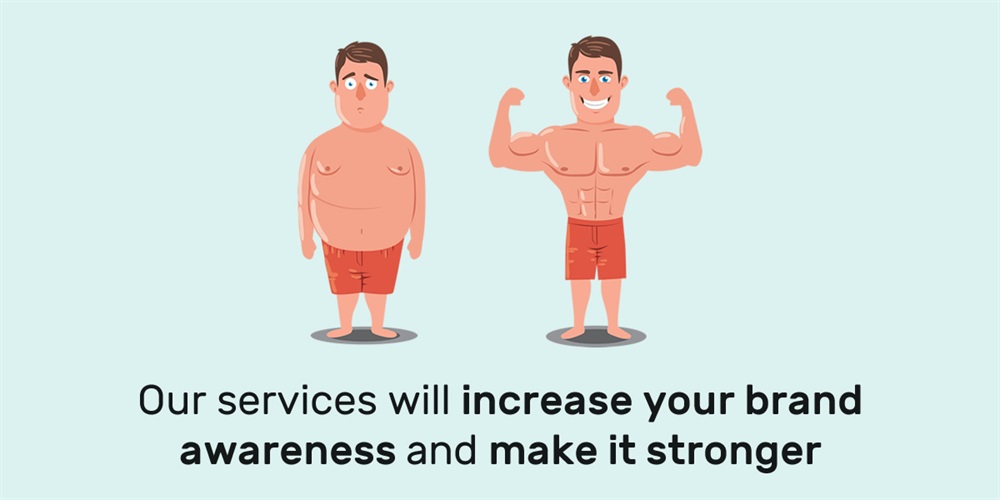 By choosing any of the cooperation options, you'll receive a free package services:
• Professional multilingual website with the latest community widgets
• Personal Representative at Coindar.org tracking events of your cryptocurrency.
Coindar.org API uses more than 100 crypto projects and more than 70 telegram channels
• Free Press Releases at Coindar.org
• Integration with current partners, such as Blockchain Life and Global Investors Online Summit 2020 (new partners appear weekly)
Package #1 (Telegram)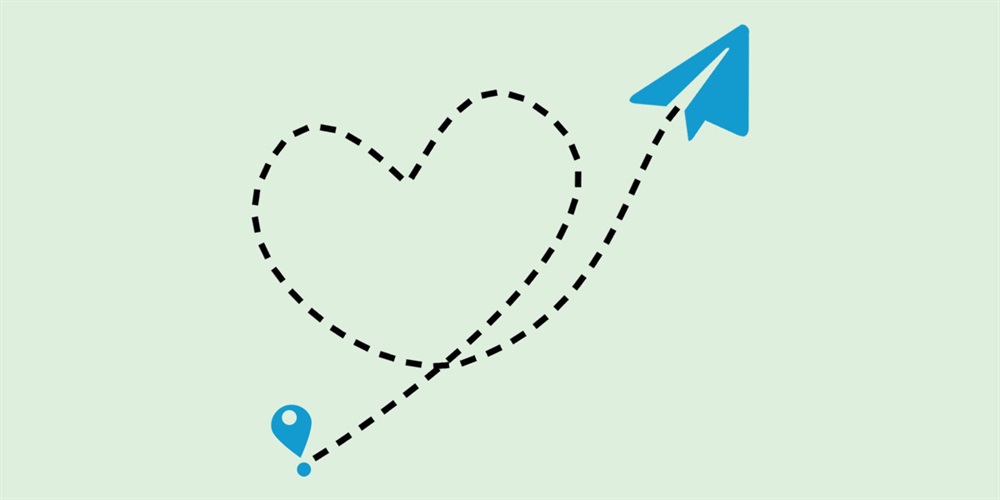 • The creation of the internal infrastructure of the community
• Creating a content base and quality work on building a community
• Adapting content to the interests of the community
• Translate content into more than 50 languages
• Multilingual support
• Regular team work with the community
• Professional work with clients and investors
Telegram Automation:
• Creating and configuring current main console commands
• The official a bunch of "Chat Telegram + Telegram Channel"
• Creating and configuring telegram bots
• Automating streaming content in Telegram
• Configuring Telegram with external sources
• Creating up-to-date high-quality stickers and GIF videos
• Ensuring uninterrupted operation 24/7
• Using professional up-to-date widgets
• The provision of additional resources
Price: $599 / monthPackage #2
(5 social networks to choose from)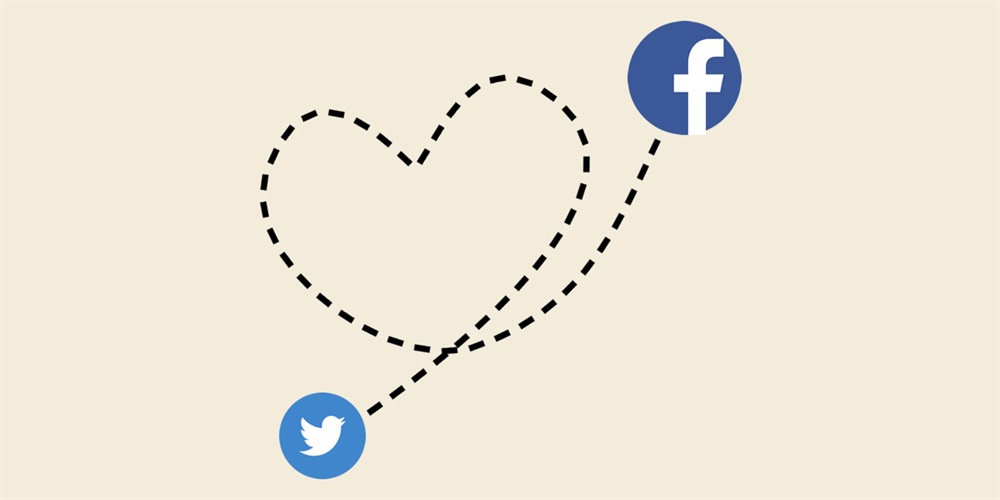 Social Networks (SMM)
• Managing corporate social networks(Twitter, Medium, Facebook business page, Reddit, Golos.io, VK and other popular social networks)
• Creating and maintaining multilingual social network profiles in the desired countries / regions
• Automation of social networks
• Publish news in your official media and allow our tools to broadcast this news automatically in all desired social networks around the world
• Using your own developed resources for effective promotion
• Teamwork with a high-quality audience
• Organization of original content and professional translations of official news
• Attracting partners for global effective promotion
Price: $599 / monthPackage #3 (Priority project status and in-depth work)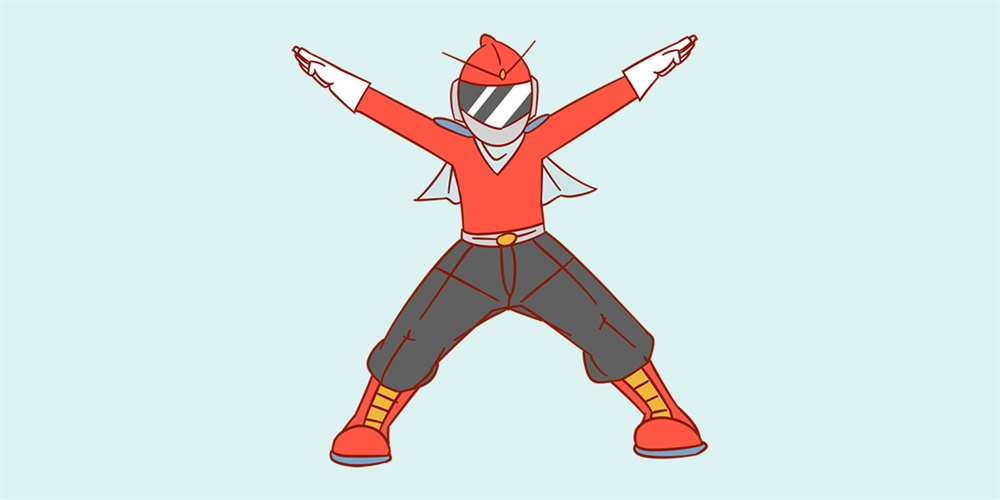 • Regular participation in blockchain conferences around the world
• Extensive connections in Commerce, the state sector, and the blockchain environment
• Presenting your project at conferences, forums, and other public events
• Our advisors advise many projects in the sectors FinTech, DeFi,IoT, Blockchain, BigData Machine Learning Telecom & 5G
• Use the best offers from our partner conference organizers
• Organization of individual business tours and meetings with top managers of leading technology companies
• Using our main operating business in Moscow (3 offices in Moscow and about 30 representative offices) to reach an audience of businessmen and merchants.
• A wide audience throughout Russia and the world (mainly government and commercial structures, the B2B sector).
For the main operating business, we are consultants to the Federal Tax Service of the Russian Federation on commercial equipment. We often hold events for taxpayers (businessmen) in tax inspections and other state institutions.
Associated Activities:
• Engaging our existing partners, media partners, and professional members of the crypto community
• Attracting our existing partners from the main operating business to work on your project
• Regular work to attract potential partners, media partners, customers, investors and network users
• In-depth work with the team of your project and priority response in relation to the solution of tasks
• Development, creation and support of professional Network ecosystems
• Using a wide range of available tools to improve efficiency
• Monitoring, analyzing, and working with data
Price: Upon request
We have always thought about the convenience of each user Coindar.org and Colibri Group. This has contributed to our development and expansion in almost all areas of the economy to provide you with maximum resources in one place, from all formats of online activities and community management, representation of your project by our consultant anywhere in the world, participation in R&d development, assistance in conducting operational business in Russia, relations with the Public and B2B sectors.
We wold be glad to cooperate with you and help in finding new clients, partners and investors. Make the right choice and
contact us
to start cooperation.
Below you will find basic information about our projects and why you can trust us:
Coindar
Coindar was created in 2017 and is the most important fundamental analysis tool for many traders and investors.
Leading industry media
such as TheNextWeb, Bitcoin.com, CryptoPolitan, CoinDesk, Investing.com, ForkLog wrote or referenced the project.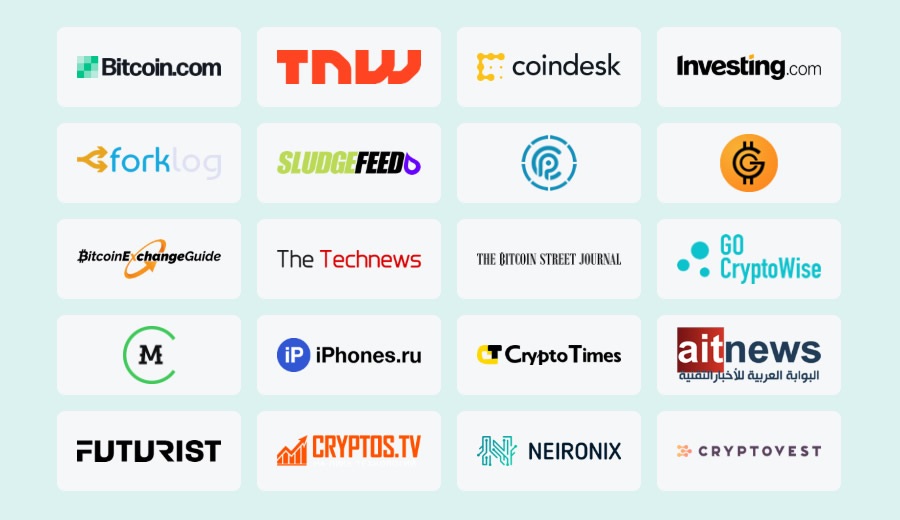 Our team always keeps abreast and collaborates with
major global industry conferences
: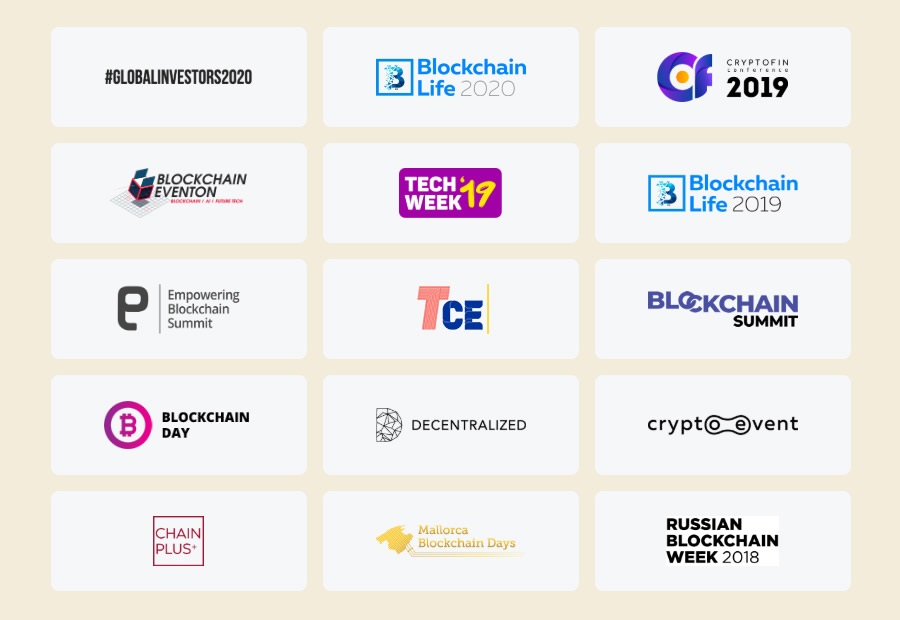 More than 100 cryptocurrencies
have their representative in Coindar, among them IOST, LAToken, PIVX, DentaCoin, Waltonсhain, ARPA, Filenet and many others: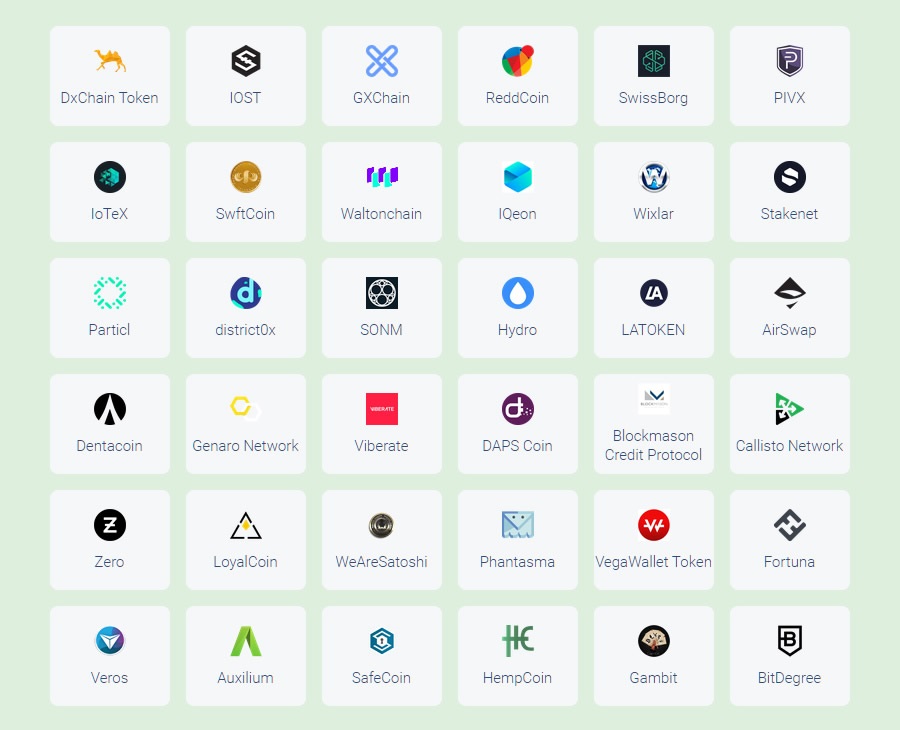 Colibri Group
Colibri Group has a large operational business in Russia with 3 offices, more than 30 representative offices and is part of the federal center for digital entrepreneurship support in Russia.
All top managers of Colibri Group are well-known persons in the world of Economics, science and FinTech, both in Russia and abroad. They have the status of speakers and consultants of the Federal Tax Service of the Russian Federation for the operation of commercial equipment, licenses of the Federal Security Service for cryptographic activities.