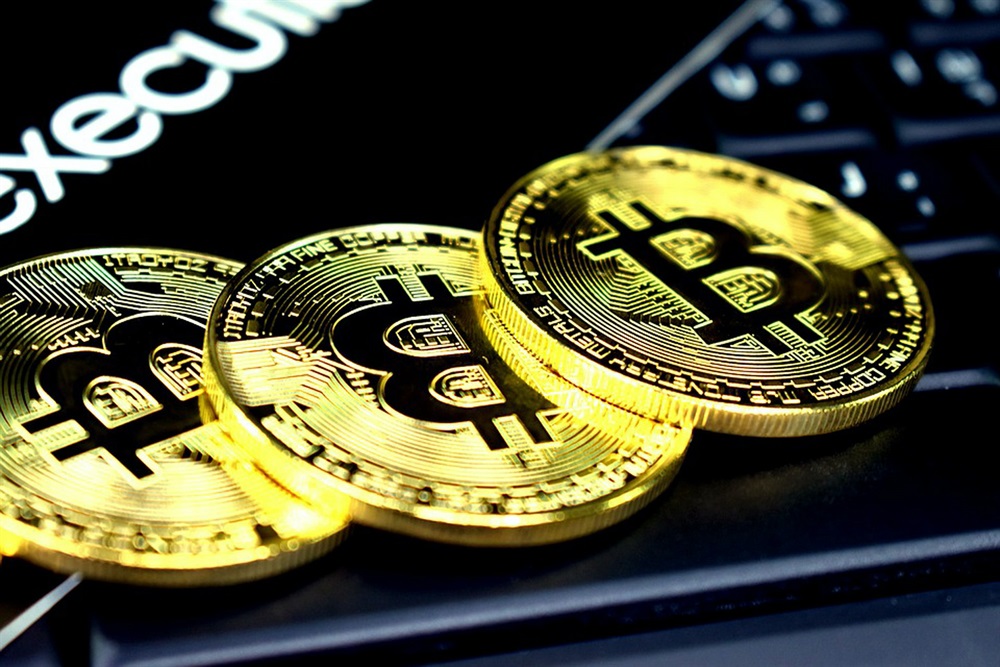 Cryptocurrency has become one of the biggest talking points today, with major coins such as Bitcoin and Ethereum taking the world by storm.
The number of people trading and investing in crypto has skyrocketed, and hundreds of millions of dollars worth of crypto is exchanged every day.
But what is the main reason behind this unprecedented growth?
Who would have thought a Virtual currency would manage to amass so much popularity and at one point will even strive to compete with the Fiat currency? Well, that's happening and we are witnessing that growth.
If this rapid development has caught your attention as well, you might be well be considering making an investment in Bitcoin or another cryptocurrency.
However, since cryptocurrency markets have notoriously high volatility, making the decision when to buy or sell can be difficult. Furthermore, investments naturally carry a higher level of risk, making it all the more important to know what you're doing.
What have been the major factors that have drawn so much attention to cryptocurrencies in recent years?
Increasing prices and open adoption of Bitcoin
Well, for starters Bitcoin's value has increased exponentially since its inception in 2008.
The price of Bitcoin has been on the trajectory of growth for a very long time.
Furthermore, it was only last month that PayPal made the big announcement that it was going to be adding Bitcoin as a transferable currency.
This will inevitably open many more opportunities for Bitcoin to be used as a source of payment, such as in 26 million stores in the US. This is a huge development, especially considering the skepticism that has surrounded Bitcoin from many in recent years.
But now, more and more people are opening their minds to the concept of crypto, and it is becoming a serious contender with conventional Fiat currencies.
The fact that conventional Fiat currencies have largely been in distress since the global pandemic took over the world's economy only reinforces the increasing importance of Bitcoin today.
Many hedge fund managers and investors are adding Bitcoin to their portfolio to hedge against stock market crashes, or simply because they're bullish regarding crypto. 
In the near future, we can expect to even see small businesses start to accept Bitcoin as a payment method, due to how easy it is and how the use of cash is being avoided in this current time. 
Bitcoin is on the receiving end of huge amounts of attention from the media and is very popular in online circles
Due to Bitcoin's exponential growth in recent years, it has become immensely popular in online circles. There are numerous websites and YouTube channels entirely dedicated to following Bitcoin developments, with crypto also enjoying widespread coverage on mainstream media.
In addition to this, more and more exchanges and brokers are adding support for cryptocurrencies, making it easier than ever to buy Bitcoin.
Some services even claim to act as automated trading platforms, such as the
Bitcoin Loophole app
.
Luckily for us, all of this information is available online for free, meaning that investing in crypto is truly a possibility for anyone. 
Big players and Government are being more liberal with their stance towards Cryptocurrency
It was Fidelity and the Intercontinental Exchange (ICE) which first made the call to start offering its trade to institutional investors and then later other major players followed the suit. Recently only JP Morgan announced it will offer Bitcoin processing and banking services to Gemini and Coinbase, the leading U.S. crypto exchanges. 
Then it was Goldman Sachs, who are now considering introducing their own digital coin called the 'stablecoin', which will be tied to the US Dollar. 
With all of these developments taking place, Bitcoin looks like it has a bright future, as it is enjoying wider adoption day after day.