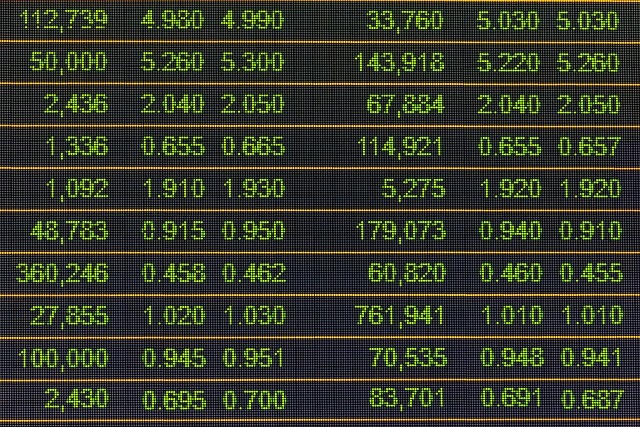 Thinking of trading forex? There are many things that you should know if you want to trade in foreign currency. Essentially, you can generate lots of money by choosing the right pair of currency to trade in. However, you must know the value of the currencies that you want to trade-in so that you can get more profit. It is recommended that you pick a currency with a weaker value against your base currency so that you can get more out of it. In other words, for every single unit you exchange, you should get more money. As such, here are some of the most profitable currency pairs to trade in forex. 
Pound To Australian Dollar
As Covid-19 continues to impact Australia's economy, the Pound is significantly gaining more value against the AUD. The exchange rate of the Pound to the Australian dollar rose by 0.3% as of October 6, 2020. The pair is currently trading at 1GBP to AU$1.81. Since the great depression, Australia is suffering a big contraction, but this allows you to make more money if you choose to trade in the AUD. Uncertainty in the Australian economy continues, which means pairing the AUD and Pound can give you more money. 
Pound To Dollars
Pounds and dollars are probably the strongest currencies on the global market that one can trade in. Whether you are trading for profitability or you want to travel to other countries, the US dollar is the world currency that you can consider. The exchange rate of pounds to dollars as of October 7, 2020, is 1 as to 1.2885. In other words, for every Pound that you exchange, you will get more dollars, and this can increase your buying power when you visit a place where the dollar is used as official currency. With 50 pounds, you can get $64.425 at interbank exchange rates.
Euro To US Dollar
The USD/EUR is another popular currency pair that stands at around 1 to 1.23. The main reason why this pair is loved by many people is that the currencies are stable. Therefore, the risks of experiencing unprecedented and severe losses are minimized. Other currencies are volatile and highly unstable such that you can experience huge losses if you are not careful when you choose the pair to trade in. As you can see, the Euro is stronger than the dollar, which means that you get more dollars if the market continues in its stable projection. This currency pair is not volatile, and you can consider selecting it as the best forex pair that you can trade in. There is abundant information about this currency that you can get online to help you make an informed decision before you start trading. 
USD Vs. Japan Yen
The USD/JPY is another common forex pair that appears regularly in world foreign currency trading. This pair is characterized by low spreads meaning that the risks associated with trading it are low. The pair follows a smooth trend compared to other currency pairs. The exchange rate of the USD/JPY stood at 1 to 105.684 as of October 6, 2020. The other reason why you can consider this pair is that it can provide exciting and profitable opportunities for forex traders. The stability of the currencies can go a long way in providing steady revenue generation if you are into forex trading. 
USD/CAD
Another forex pair that can give you steady profitability is the USD/CAD whose exchange rate is 1: 1.33. The Canadian dollar is correlated with the price of oil and gold. This pair can give you steady revenue since the currencies are stable. If you trade your US dollars, it means that you can get more Canadian dollars. However, it is essential to analyze the market trends so that you have the right information about the trends prevailing in the global money markets.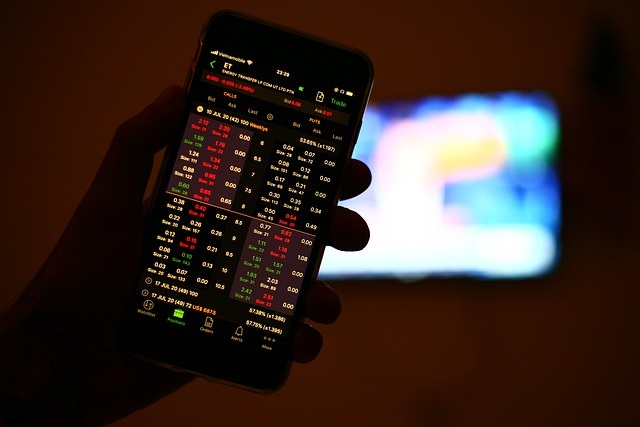 Forex trading is a lucrative business since it can help you generate more revenue if you choose the right pair of currencies to trade in. To achieve this, your base currency should be stronger than the currency you are getting. For instance, one unit of your currency should give you more money if you choose the ideal pair of currencies. It is essential to read current exchange rate forecasts so that you can stay abreast of changes taking place in the market. The other important thing is that you need to know how the foreign currency convertor calculator works. This knowledge helps you to determine the appropriate pair of currencies that you can consider trading.