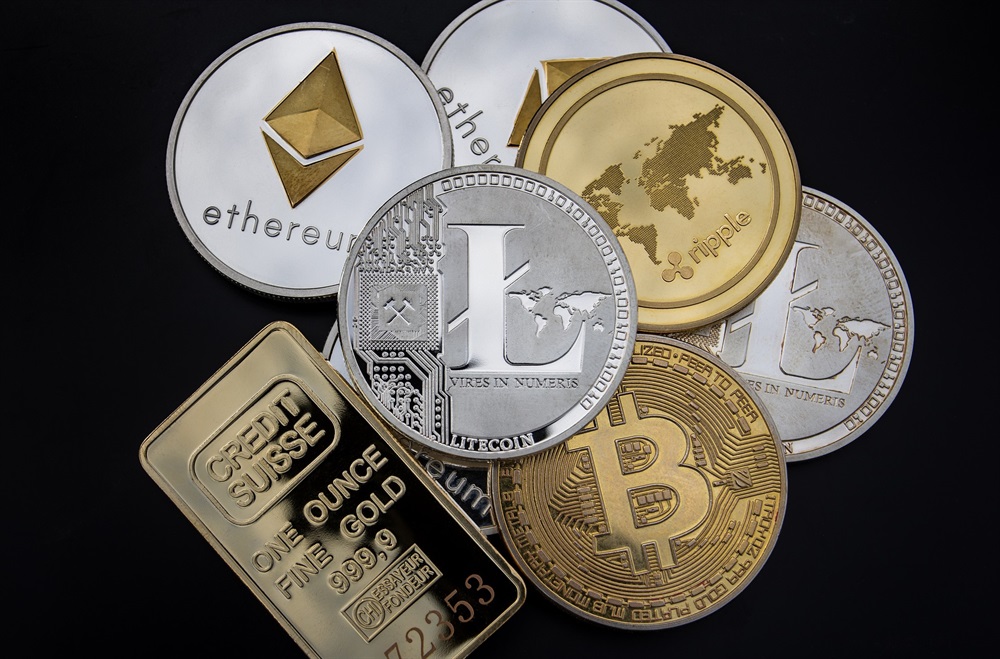 Cryptocurrency refers to digital assets that act as a medium of exchange in which individual ownerships are stored in a computer database. It uses decentralized technology to keep money or secure payments without a name or going to the bank. The best cryptos available in the market include Bitcoin, Litecoin, and Ethereum, among others. Here are some great uses of these cryptocurrencies.
1. Money Transfers
One of Cryptocurrency's primary uses is to send and receive money at low rates and high speeds. Sending a Cryptocurrency to another person takes a shorter time and is charged less than real money. Once the other individuals receive the cryptos, they can convert it into actual cash. For individuals doing international money transfers, using Litecoin, Bitcoin, Stellar, or any other cryptocurrencies is the fastest available method you can use to send and receive money internationally.
2. Traveling Around the World
With many nations now accepting cryptocurrencies, it's now more comfortable to use them to make transactions while traveling worldwide. Travelling may involve making bookings at hotels or renting private jets for comfort purposes. Whether you travel from Arizona, Oklahoma, or Wyoming, BitLux services these areas on a global scale, and thankfully, today, most agents accept Bitcoin and other coins when you make bookings, making traveling easy for Bitcoin holders. Some have even announced discounts if one uses Cryptocurrency when booking for their services. With the growing market, travelers can also convert their currencies while in major cities worldwide as they travel. You need to check out the areas you will be traveling to see if it works in the town or discounts to benefit from.
3. Earn Interest With Yield Farming
Trading of any Cryptocurrency requires hard work, efforts, and timing to get the profits. You shouldn't hold the coin for too long or too short if you want to maximize your earnings. However, if done well, you can earn steady profits from Cryptocurrency through lending or staking. You can lend your Cryptocurrency in a reputable platform and earn profits that you can easily convert into money. Trading or lending is a risky affair that is not insured, meaning you have to be careful while carrying it out. 
4. A Censored Alternative to Store Your Wealth
Bank accounts and other ways to store money are being frozen without notice every day. With this increasing habit, most wealthy individuals find ways of preserving wealth. One way is holding it as Cryptocurrency. Cryptocurrency, like Bitcoin, is now being used by most people to store wealth with individuals getting private keys to access the coins whenever they want to. This situation means none of the coins gets frozen by the law. You can use them in their state or convert them into real cash when ready to enjoy your wealth.
5. Invest in Innovative Startups
Technology is now taking over everything, including investments. Individuals can now join innovative startups via the internet and make their investments through Bitcoin. Unlike before, when such deals happen to experienced venture capitalists, any investor can get into these investments, thanks to Cryptocurrency. Much has got raised to fund startups capital using the Bitcoins and other related cryptocurrencies in the past years.
Other uses include making private transactions, sending non-cash remittances, being paid for contents over the internet, renting out cloud space, and other benefits. Cryptocurrencies are growing at a high rate, and its use is becoming popular in the world. You can also join the movement and see how well it works.