In recent years, Cryptocurrency has been among the fast-rising financial trends. Currently, more people are trading in digital coins since the inception of Bitcoin in 2009. With this digital money edging closer to the mainstream and being a leader in the financial markets, there has been a question on who will bank the coins. This idea has led to the introduction of Coinbase. This article highlights what Coinbase is and why you should use it in your Cryptocurrency transactions. Please read on to find out more.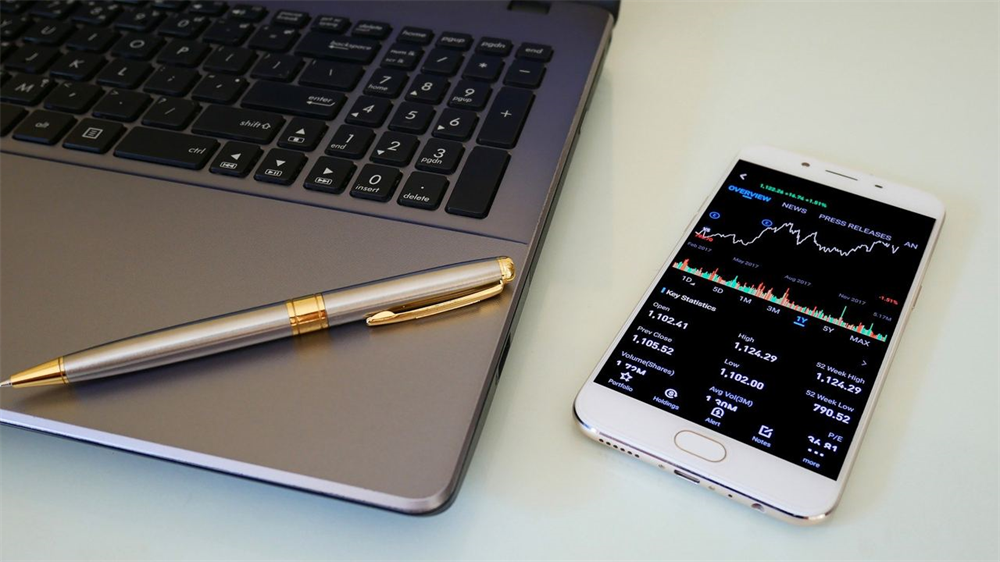 What is Coinbase?
Coinbase is among the popular Cryptocurrency transactions in the world. This exchange started in the United States but transverses in over 103 countries, including the United Kingdom, Spain, and Mexico. As a Cryptocurrency exchange, Coinbase acts as the middle trader in the crypto market where sellers will sell the coins and buyers purchase them. Coinbase exchanges vary in many ways, depending on the trade, the currency being transacted, the transaction fees, and the transaction times. For individuals using FIAT money (USD, JPY, EUR), Coinbase remains the most secure and trusted transaction option out there. The platform has an easy-to-use interface for buying and selling transactions and is suitable for anyone who wants to engage in this cryptocurrency trading. 
Which cryptocurrencies get supported by Coinbase?
 Currently, Coinbase supports fifteen currencies. These cryptocurrencies include Bitcoin, Ethereum, XRP, Litecoin, Bitcoin Cash, EOS, Stellar Lumens, Chainlink, Ethereum Classic, Zcash, and USD coin, Basic Attention Token, OX, Augur, and Dai. These are the leading cryptocurrency market leaders, as per their market cap.
How to Transact Cryptocurrency on Coinbase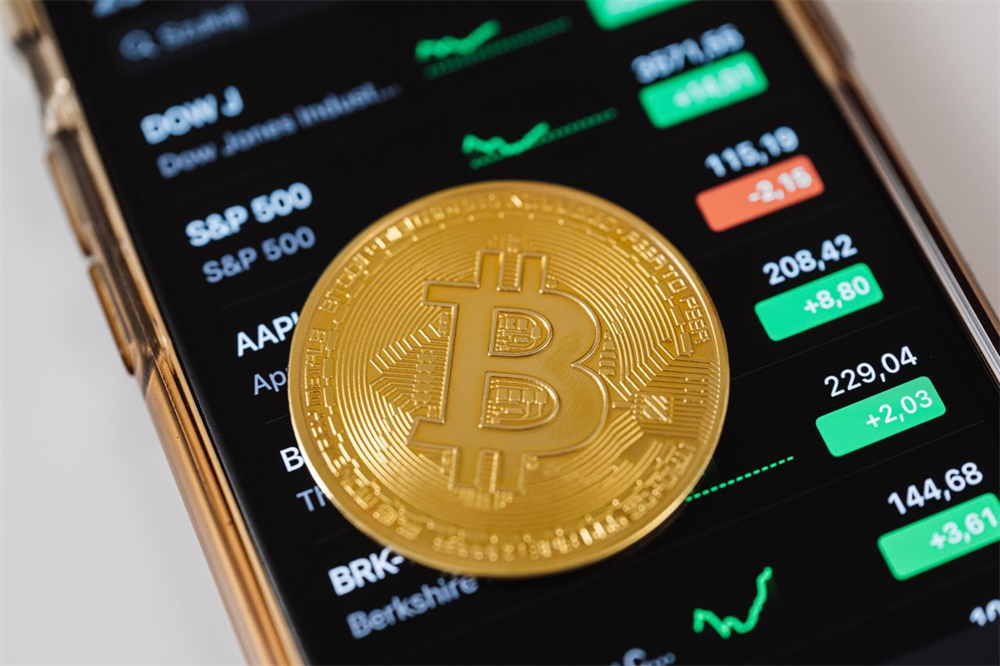 The process is straightforward and fast. You only need to log into the site and follow the registration process. First, you need to key in your name, email address, password, and location. After that, you need to verify your email, and you will have your account. Depending on your site, including state, you might need to disclose your employment information and income. You also have to give reasons why you need to use Coinbase. When trading, you are required to put your financial information. This includes information from your bank account, credit or debit cards, addresses, and the Identification Document. The more data you provide, the more transactional limit you will get. The transactional cap is at $50000 or 30000 EUR. Purchasing cryptocurrencies is through various payment methods, including Wire Transfers, Bank Account, or a debit/credit card.
How much are Coinbase fees?
Coinbase fees vary depending on the fixed and variable costs. However, there is a flat-rate fee for smaller purchases. When the purchases are over $78.05, the prices vary depending on the payment method.
Is Coinbase Safe?
Coinbase has improved its security features and is regarded as a very secure platform. It has never suffered hacking threats, despite the growing number of online hackers. However, it's essential to store your coins in private wallets other than leaving them on Bitcoin.
There are over 103 countries that support Coinbase, with the list growing. These countries are in Africa, Asia, Europe, North America, and South America. It is essential to check if Coinbase is active in your country before engaging in the transaction.