Arcona: Token Burn
164
Reliable source
Added 7/22/2022 2:14:06 PM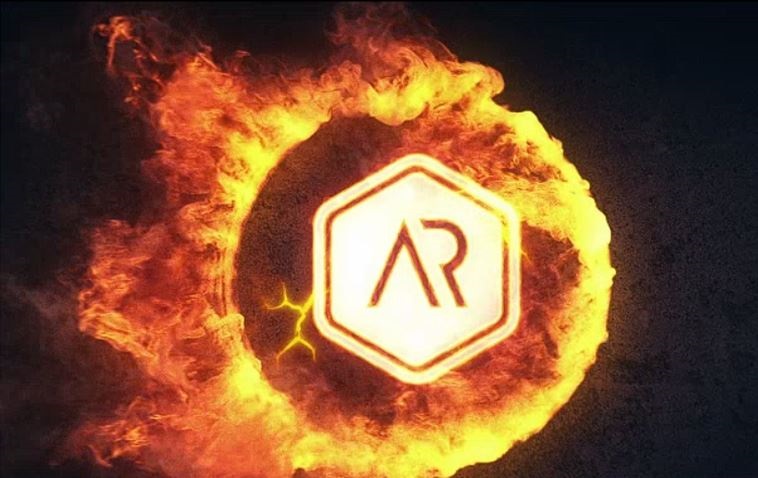 In connection with the launch of P2E- Castles and Dragons, the team decided to burn 2 million ARCONA tokens.
A minimum of 100,000 ARCONA will be burned as part of the third round.The total issue is only 15M.
A coin burn is a process of sending a certain amount of cryptocurrency to a public address that private keys are unobtainable. Sent coins in the future can't be spent, thus coin burn leads to an overall decrease in the amount of cryptocurrency involved in circulation.
The event is about to begin