Basis Cash
BAC
June 14, 2021 0:00
Basis Cash BAC: Token Swap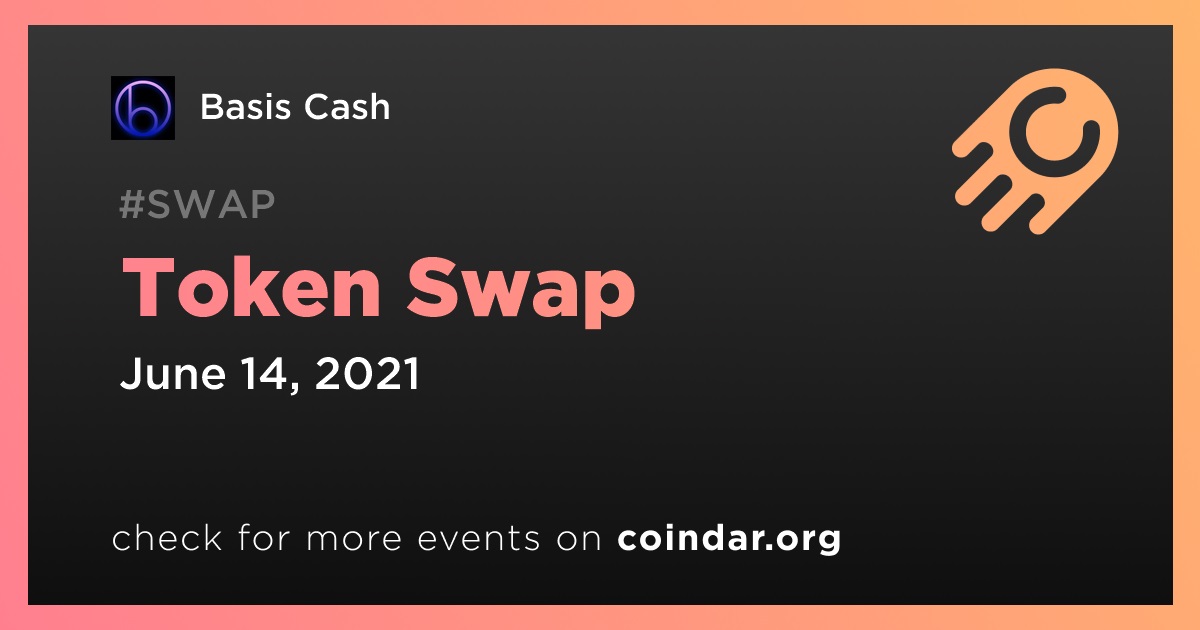 What is a coin swap (token swap)?
A coin swap is a process of cryptocurrency migration from one blockchain to another. It may be due to a hard fork (coin swap) or a mainnet launch (token swap). Holders need to follow swap guides in order not to lose their cryptocurrency.
📯Attention BASv1 Holders❗️ Those who missed the first migration window can now exchange their tokens for BASv2 here 👇
app.basis.cash
Note that BASv1 balances as of 0000 UTC 2/24 are eligible to migrate and you will need BASv1 in your wallet in order to migrate.
BAC price changes after event publication
The event is about to begin