Coin Gabbar Token
CGT
November 28, 2022 9:00
Coin Gabbar Token CGT: AMA on Twitter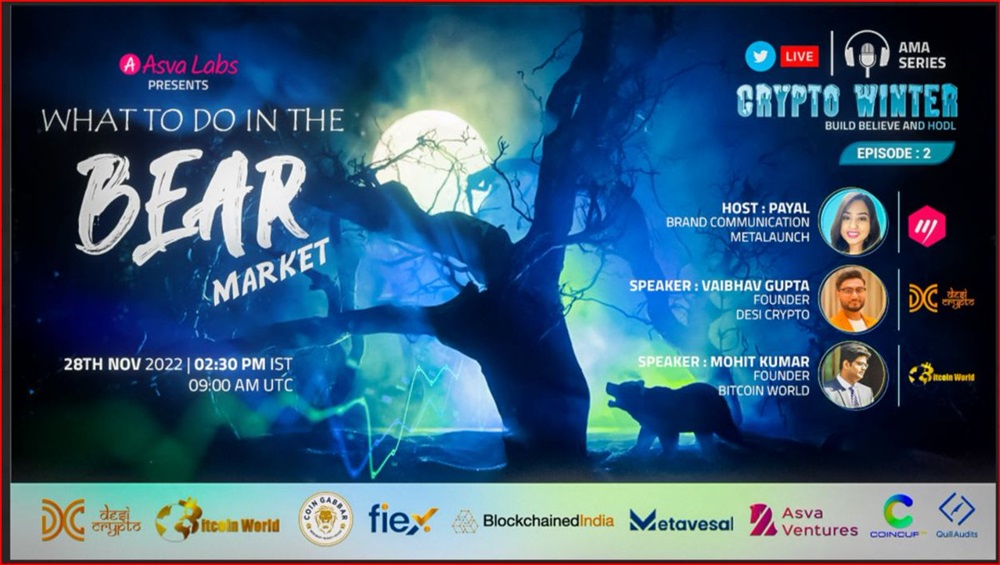 AMA will be held today on Twitter
What is AMA?
An AMA (ask me anything) is a usually online informal interactive meeting where participants are free to ask the guest questions and get answers in real time.
Wondering what to do in Bear Market amid
#Crypto
winter? Build, Believe and HODL! Tune in Ep 2 of Asva Lab's AMA series today at 2PM and connect with the founders of Bitcoin World as well as
#DesiCrypto
respectively. Stay tuned for more updates!
#cryptocurrency
CGT price changes after event publication
The event is about to begin