Dreams Quest
DREAMS
November 5, 2021 15:00
Dreams Quest DREAMS: AMA on Discord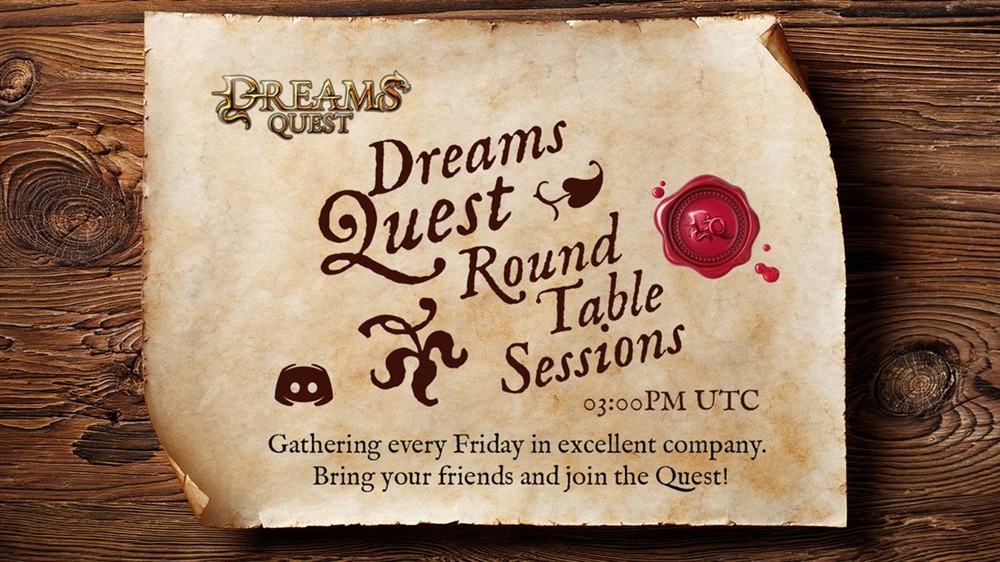 What is AMA?
An AMA (ask me anything) is a usually online informal interactive meeting where participants are free to ask the guest questions and get answers in real time.
🚨
#AMA
LIVE NOW! ⚔️Dear community, tune in to our Discord Exclusive Round Table AMA Sessions every Friday and get all the latest news from the DreamsVerse! ⌛️Time: LIVE! 🏰 Place:
discord.gg
Don't miss out on DQ
#Alpha
! 🛡Join the Founders and talk your
$DREAMS
!
DREAMS price changes after event publication
The event is about to begin
27 AMA sessions
6 contests
2 partnerships
1 event related to earnings
1 exchange event
1 event related to NFT and digital art