Ethereum ETH: Berlin Hard Fork
2724
Reliable source
Important event
Added 2/24/2021 2:13:02 PM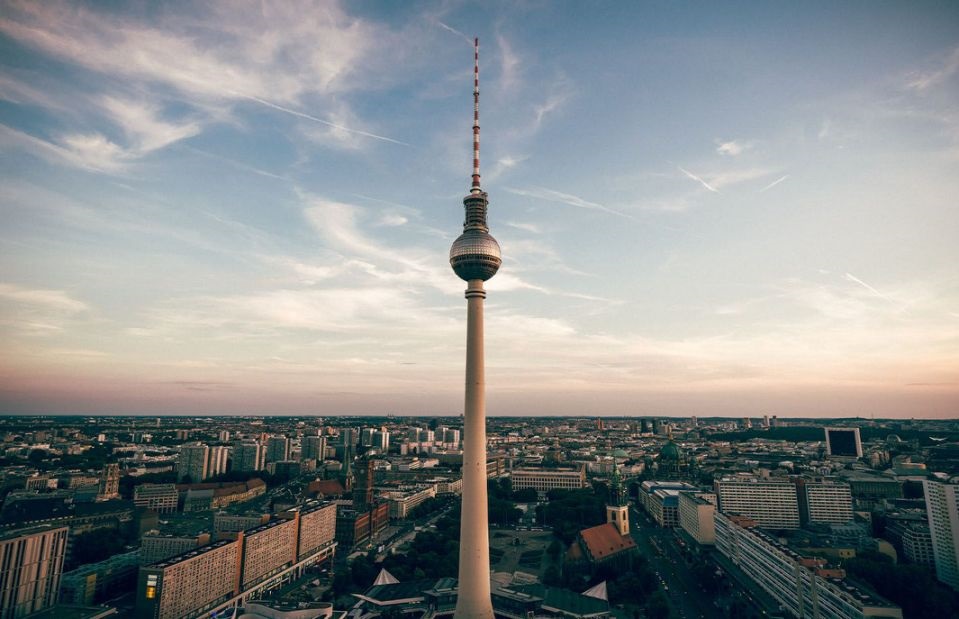 Ethereum developers have scheduled the Berlin hard fork for April 14 at block height 12,244,000, according to the Ethereum All Core Developers meeting Friday.
The cryptocurrency mainnet operates according to certain rules. To improve network performance or correct errors, it is periodically made changes. A hard fork is changes that are not compatible with previous versions of programs that support the cryptocurrency network and in order to continue to mine cryptocurrency, miners need to update the software.

In some situations, as a result of a hard fork, a completely new cryptocurrency may appear, as happened with Bitcoin Cash.
Ethereum price changes after event publication
The event is about to begin
During the whole time of Ethereum monitoring, 57&nbspevents were added:
&nbsp
12&nbsphard forks
&nbsp
11
&nbsp
exchange
events
&nbsp
8&nbspmeetups
&nbsp
8
&nbsp
conference
participations
&nbsp
5
&nbsp
events
related to testing of new functions
&nbsp
4&nbspreleases
&nbsp
4
&nbsp
general
events
&nbsp
1&nbspcontest
&nbsp
1
&nbsp
airdrop
&nbsp
1&nbspannouncement
&nbsp
1&nbsppartnership