Until September 30, 2022
Gemma Extending Tech GXT: Hard Fork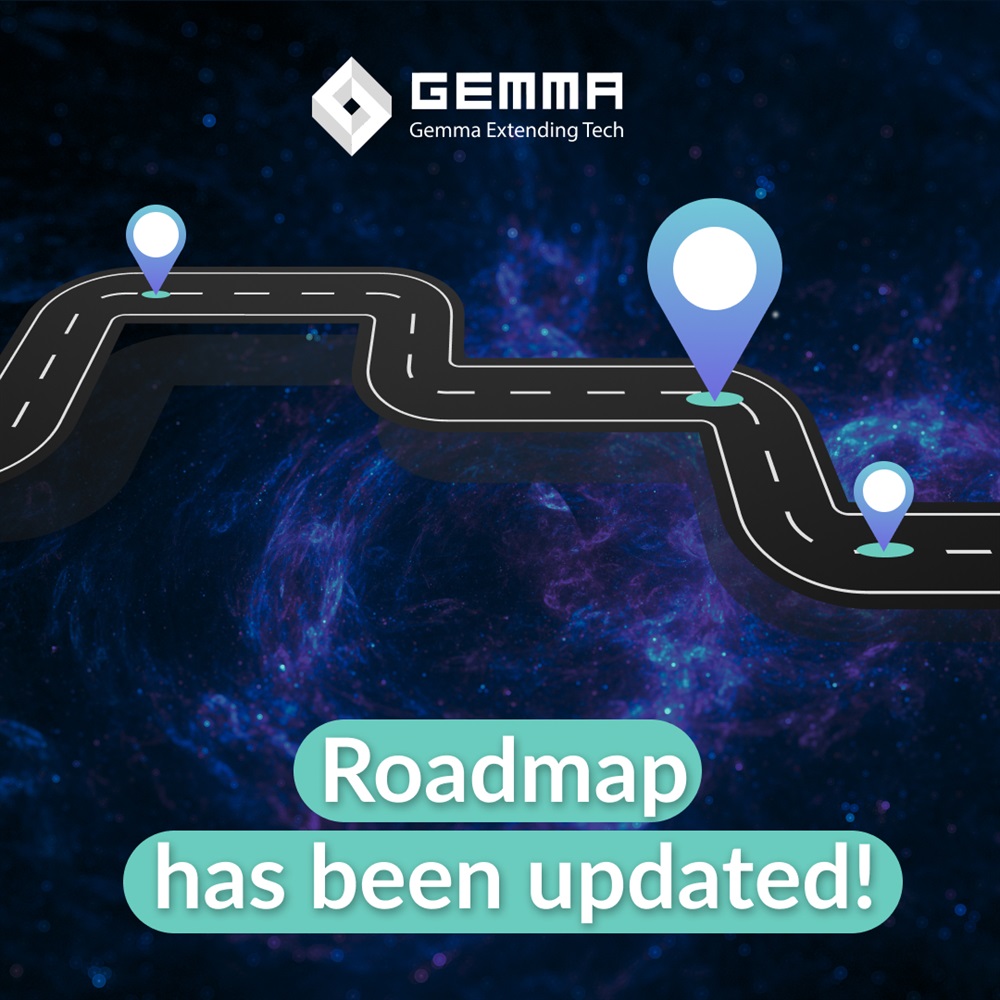 The cryptocurrency mainnet operates according to certain rules. To improve network performance or correct errors, changes are periodically introduced into it. A hard fork represents changes that are not compatible with previous versions of software supporting the cryptocurrency network. In order to continue to mine the cryptocurrency, miners need to update the software.

In some cases, as a result of a hard fork, a completely new cryptocurrency may appear, as happened with Bitcoin Cash.
🔥Our roadmap has been updated! We're on a mission to disrupt the global blockchain industry! 🔥For you not to miss an update make sure to follow our channels and check the website!
gemmanetwork.com
The event is about to begin
7 releases
2 exchange events
1 hard fork
1 event related to testing of new functions
1 branding event