GMX
GMX
November 24, 2022 16:00
GMX: AMA on Twitter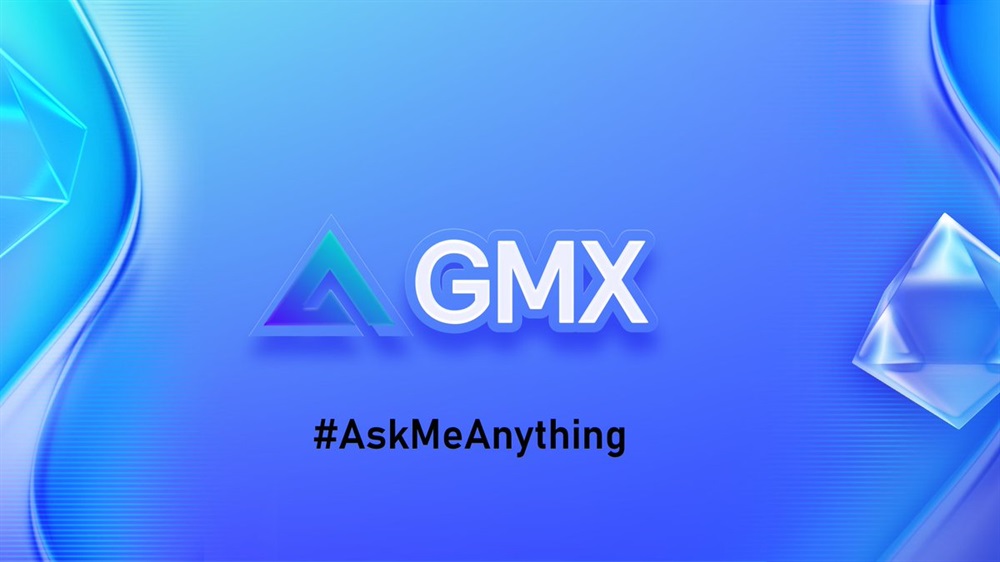 Join to an AMA on Banxa Twitter
What is AMA?
An AMA (ask me anything) is a usually online informal interactive meeting where participants are free to ask the guest questions and get answers in real time.
Today at 4 AM UTC, GMX will host an AMA with BANXA - the global on- and offramp solution for
#DeFi
. Join us, to discuss: - GMX's current & upcoming trading products - BANXA's fiat gateways, and why they're crucial for a mature DeFi industry - Q&A Venue:
@BanxaOfficial
's Space!
GMX price changes after event publication
The event is about to begin
8 exchange events
5 AMA sessions
1 event related to earnings
1 general event
1 event related to NFT and digital art
1 update