Goldcoin
GLC
November 11, 2019
Goldcoin GLC: Reverse Bitcoin Hard Fork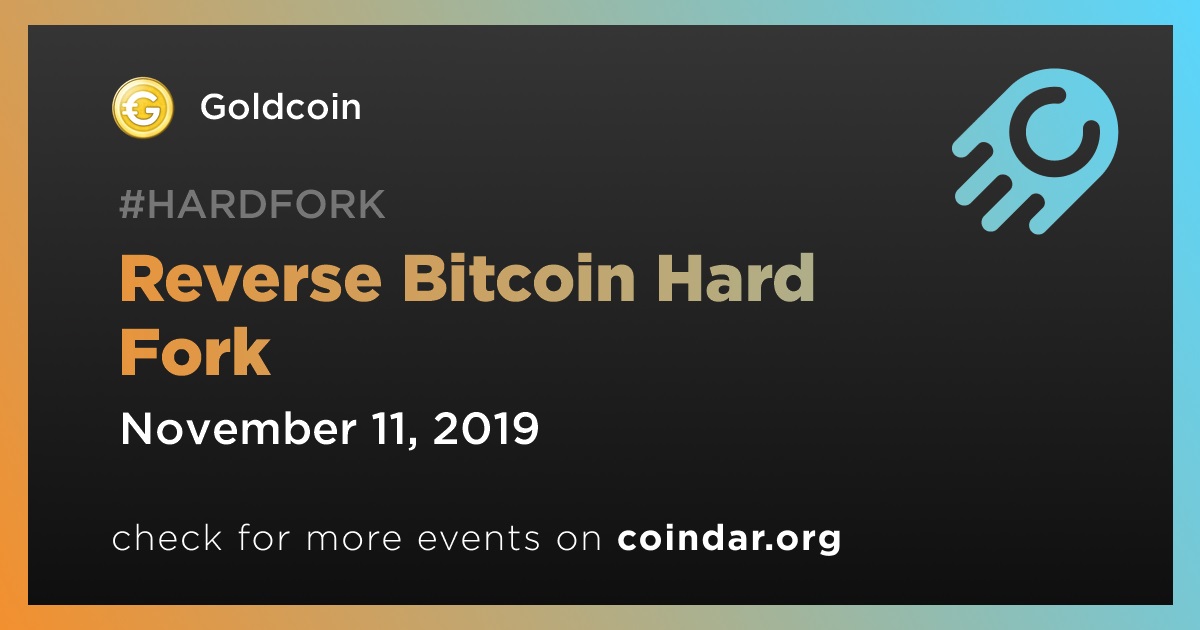 What is a hardfork?
The cryptocurrency mainnet operates according to certain rules. To improve network performance or correct errors, changes are periodically introduced into it. A hard fork represents changes that are not compatible with previous versions of software supporting the cryptocurrency network. In order to continue to mine the cryptocurrency, miners need to update the software.
In some cases, as a result of a hard fork, a completely new cryptocurrency may appear, as happened with Bitcoin Cash and EthereumPoW.
1/2 We've heard your call and are happy to announce the Reverse Bitcoin HardFork (RBH) coding is ready. Our developers have agreed on a date of 11/11 (Nov 11th) for the release of our ground-breaking upgrade!
#Goldcoin
$GLC
#Crypto
#TomorrowsBitcoin
youtu.be
GLC price changes after event publication
The event is about to begin
10 exchange events
2 hard forks
2 releases
2 conference participations
1 branding event
1 event related to testing of new functions