iExec RLC
RLC
March 5, 2020
iExec RLC: Live Stream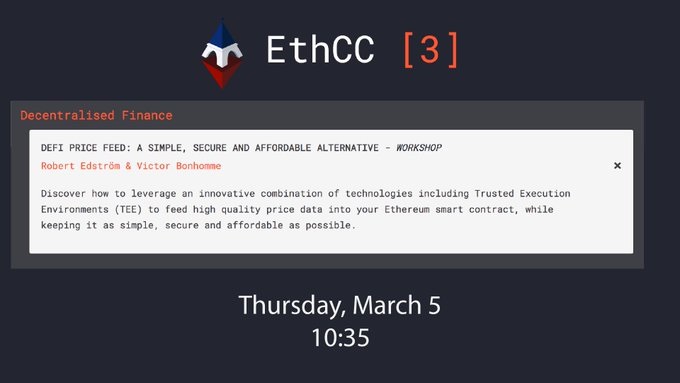 What is AMA?
An AMA (ask me anything) is a usually online informal interactive meeting where participants are free to ask the guest questions and get answers in real time.
Find out about the latest on iExec adoption by tuning in to the live stream!🗓Thursday March 5, 10:35 iExec Asset Manager, Victor, will give a demo with
@KaikoData
. Going to be a good one!
$RLC
RLC price changes after event publication
The event is about to begin
18 AMA sessions
10 exchange events
7 conference participations
6 meetups
6 releases
4 branding events
3 updates
2 events related to NFT and digital art
1 report
1 event related to earnings
1 announcement