Protocon
PEN
November 29, 2022 7:00
Protocon PEN: AMA on Telegram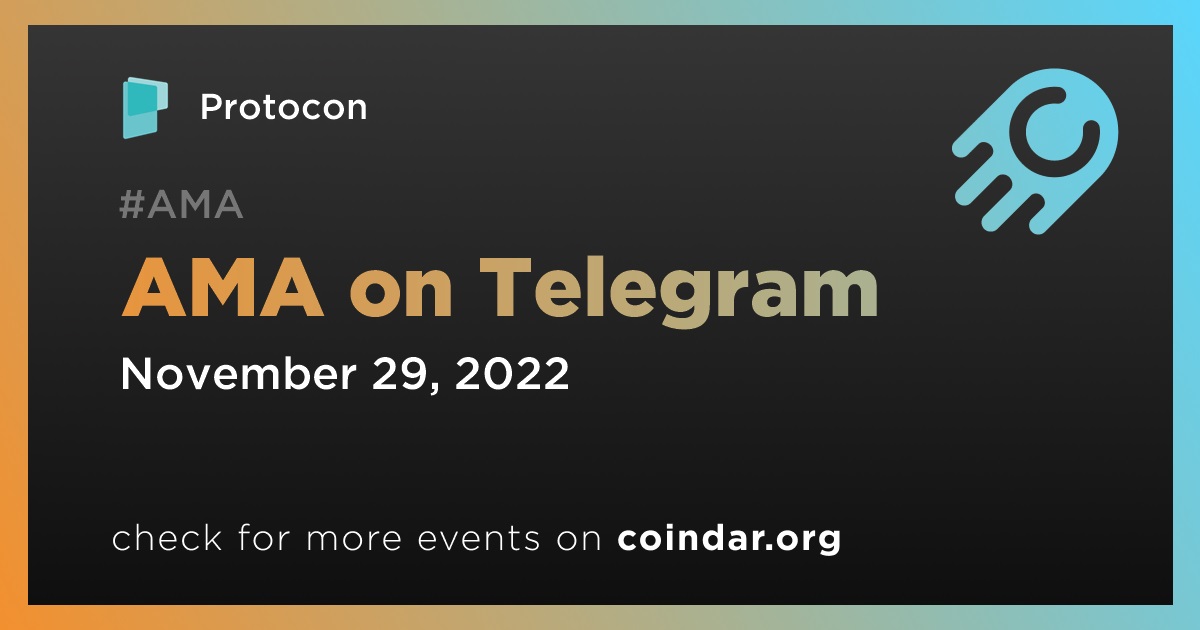 AMA will be held on Telegram
What is AMA?
An AMA (ask me anything) is a usually online informal interactive meeting where participants are free to ask the guest questions and get answers in real time.
#Protocon
will be hosting an
#AMA
#event
! Details of the official event will be posted on Nov 21st! 📅Entry Period: Nov 21 All day 🥳$100 worth of
$PEN
will be up for grabs! We look forward to hearing your questions and any thoughts you may have!
PEN price changes after event publication
The event is about to begin