June 1, 2018 0:00
The Cypherfunks FUNK: Coin Swap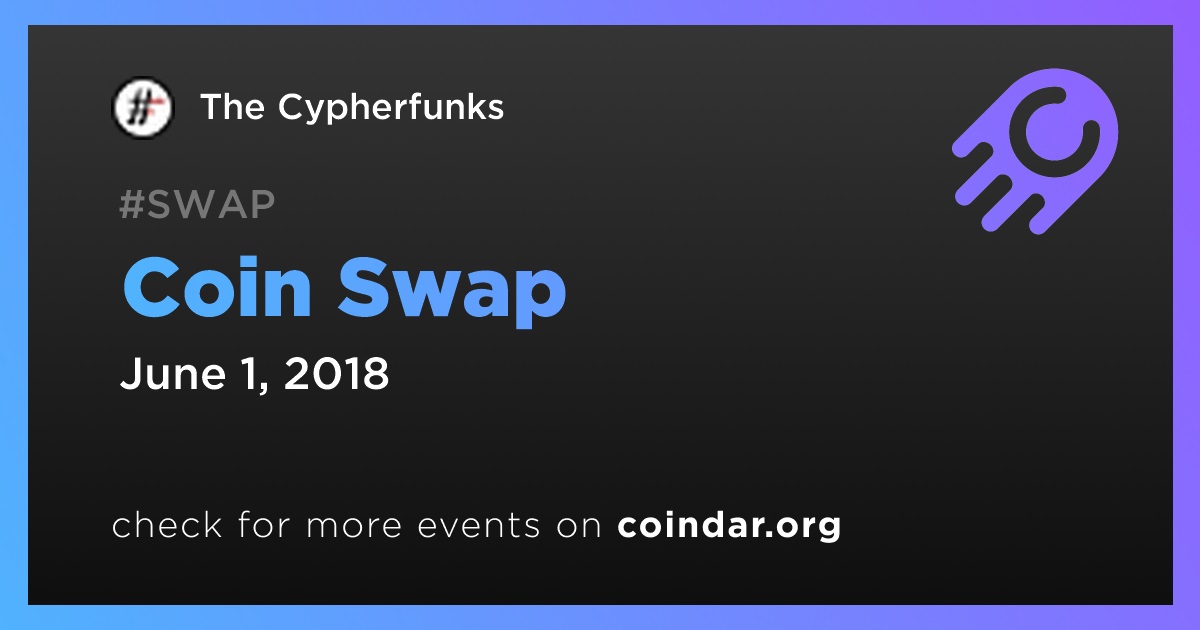 The swap will take place starting June 1st, 2018 and ending on August 1st, 2018. During this 2-month period, everyone who buys or already owns Funk coins will have an opportunity to convert them to Soniq tokens.
What is a coin swap (token swap)?
A coin swap is a process of cryptocurrency migration from one blockchain to another. It may be due to a hard fork (coin swap) or a mainnet launch (token swap). Holders need to follow swap guides in order not to lose their cryptocurrency.
The event is about to begin