Verasity
VRA
Verasity to Hold AMA on X on September 12th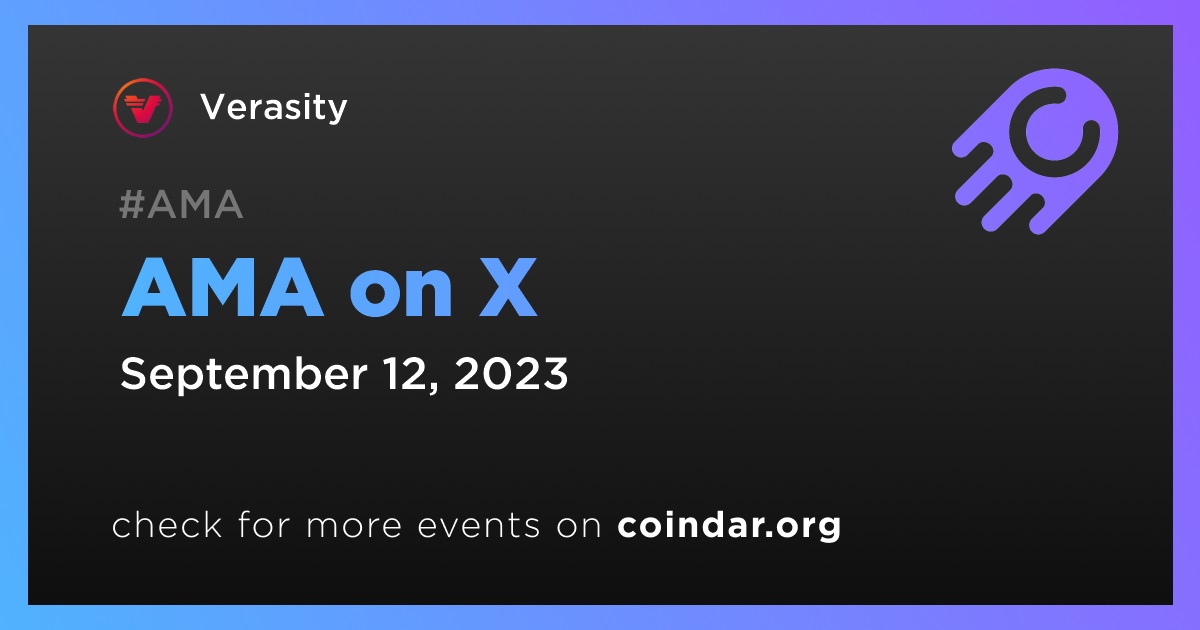 Verasity will participate in an AMA on X with The Swop project on September 12th at 4 PM UTC.
Event date: September 12, 2023 16:00 UTC
What is AMA?
An AMA (ask me anything) is a usually online informal interactive meeting where participants are free to ask the guest questions and get answers in real time.
VRA Price Changes After Event Publication
The event is about to begin